DIVIDER / SCREEN SOLUTIONS
Creating Beautifully Safe Spaces with Materials that Meet the Moment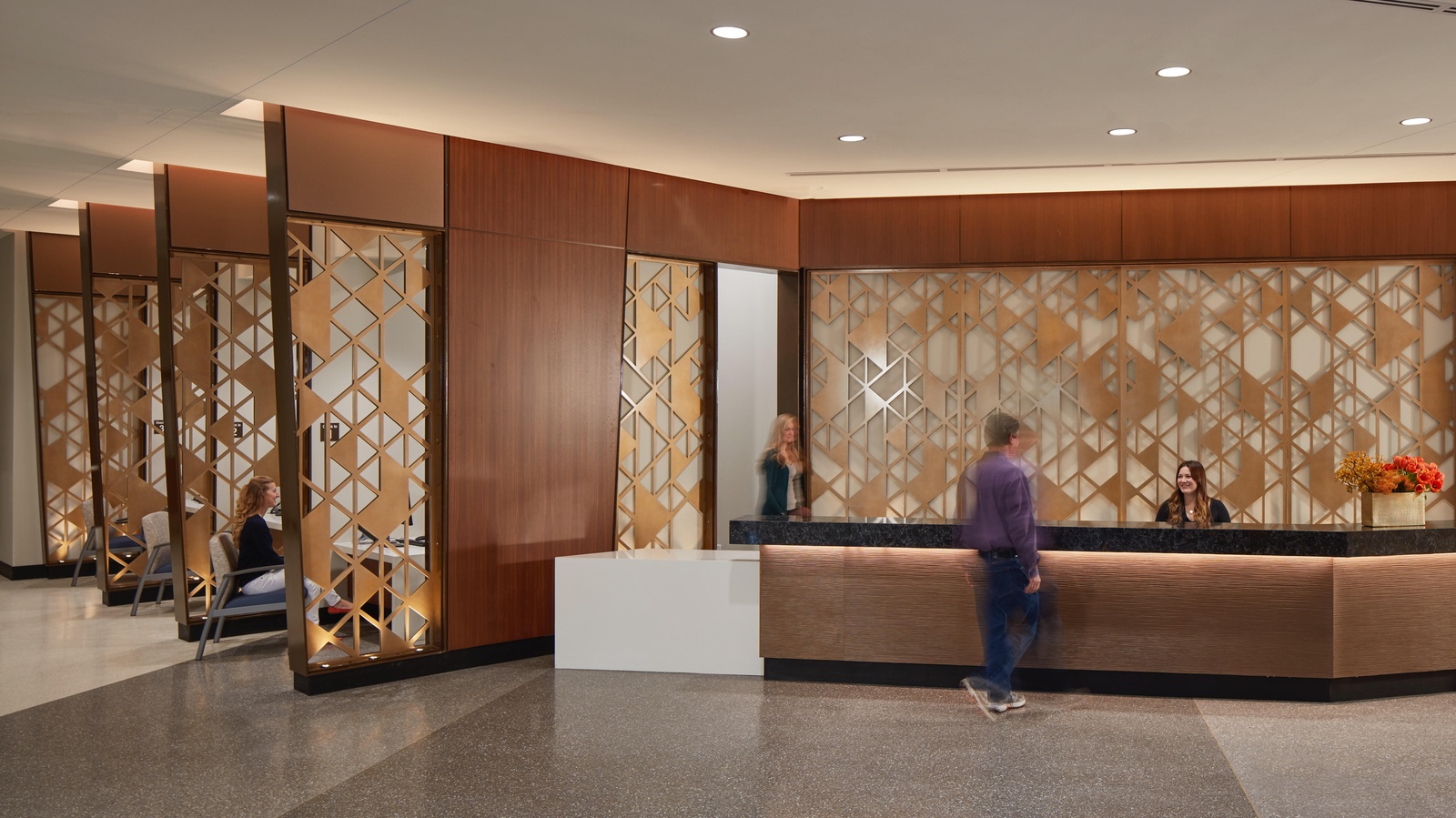 Dividers help navigate flow and set boundaries for safe distances in light of new environmental constraints. Móz dividers provide both form and function–allowing us to reimagine open floor plans into safe, separate spaces, without the loss of human connection or the need for costly structural changes.
Our Divider Solutions are available in three styles: Post, Cable, and Frame – and offered in a variety of metal options including Laser Cut, Perforated, Engravings, and now a new line of Acrylic materials.
Each solution delivers ready to install, including all panels and hardware to help save time on installation.
INTRODUCING NEW ACRYLIC MATERIALS
Now offering acrylic as a durable and easy to clean material option for divider solutions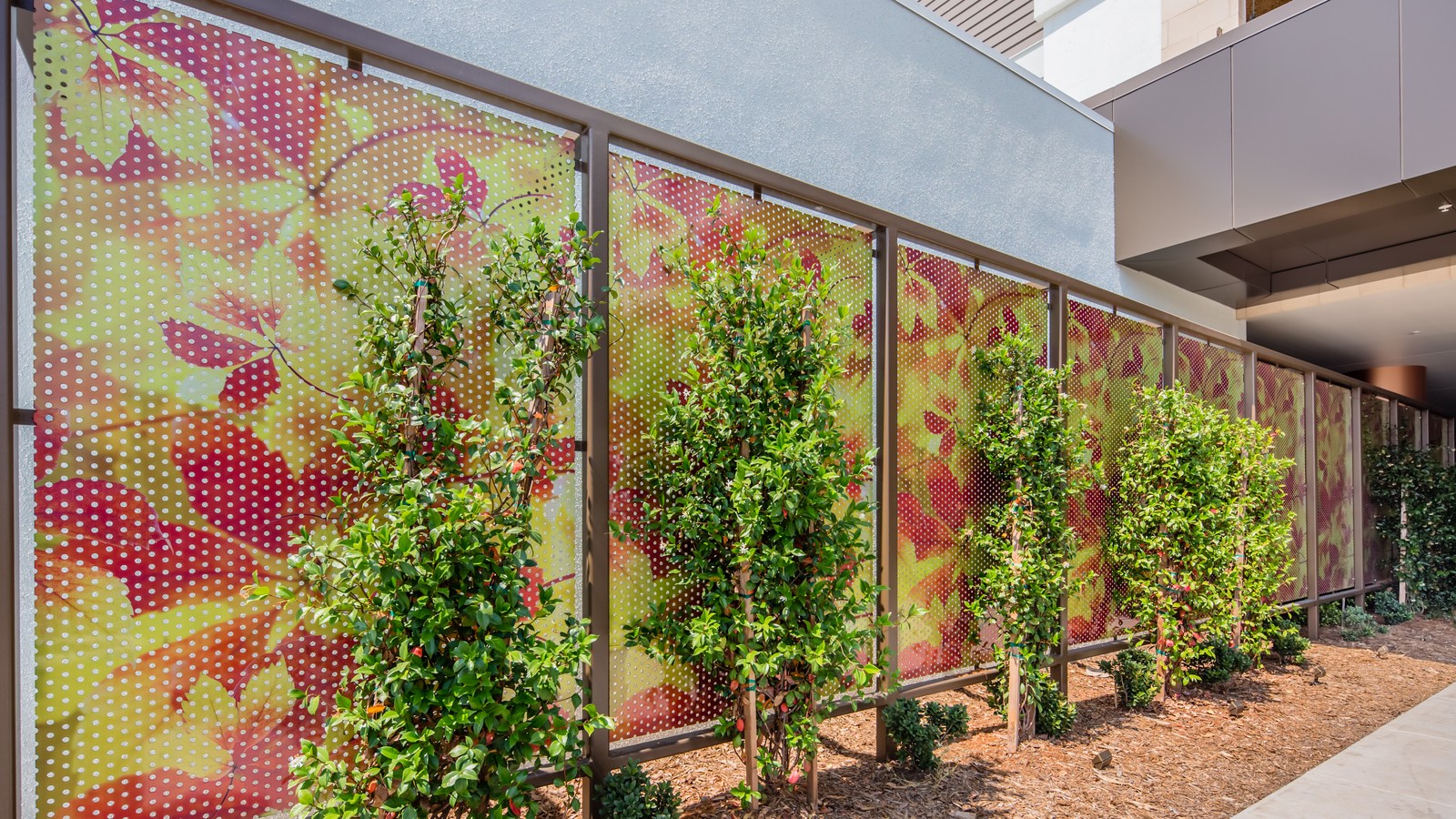 Choose from our selection of Architectural Powder Coat Colors as well as signature Color Collections backed with a 5 year warranty for exterior use.
For extended outdoor life, ask about our Ultra Durable Exterior finishes which boast a 10 to 20 year warranty.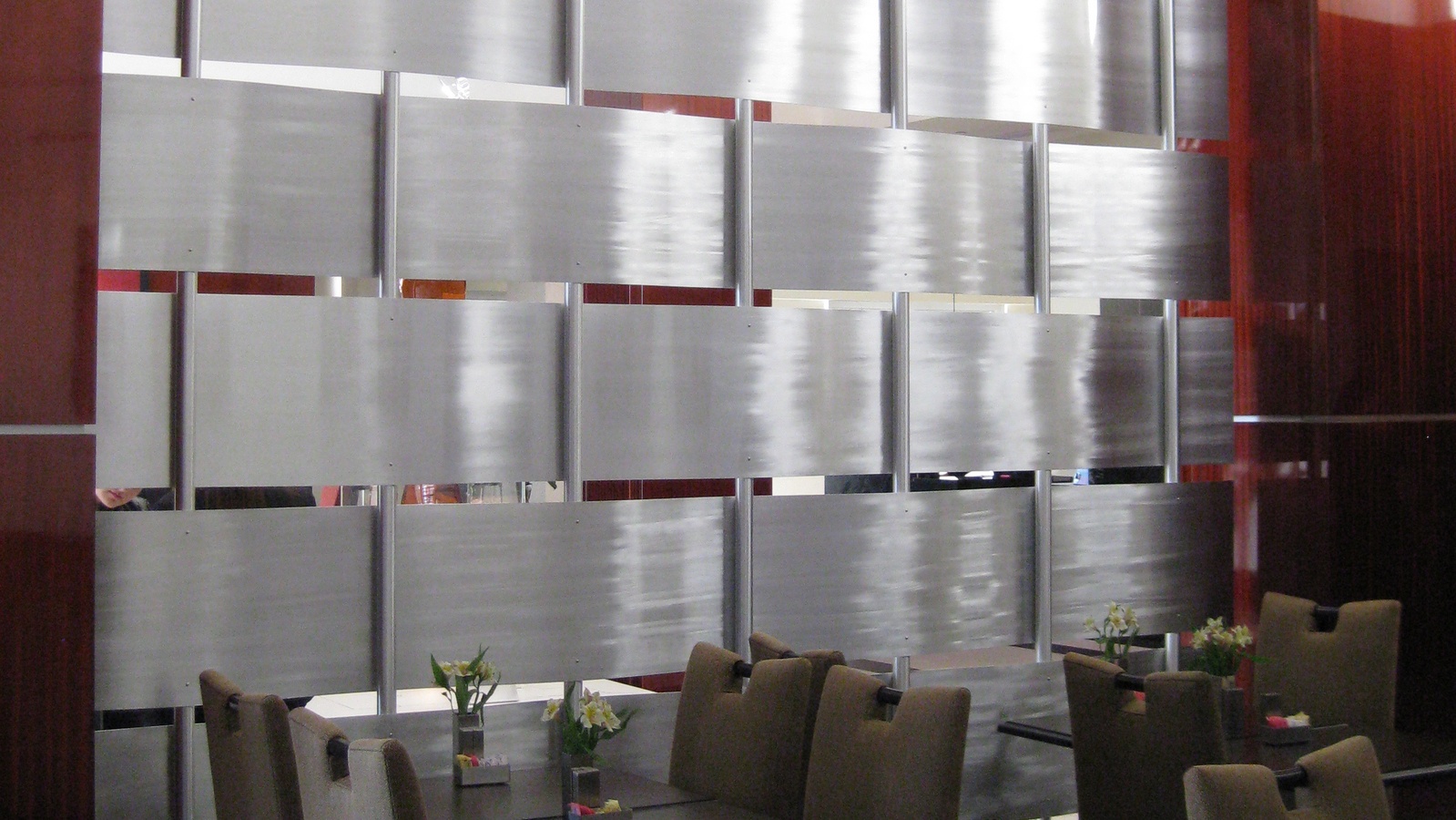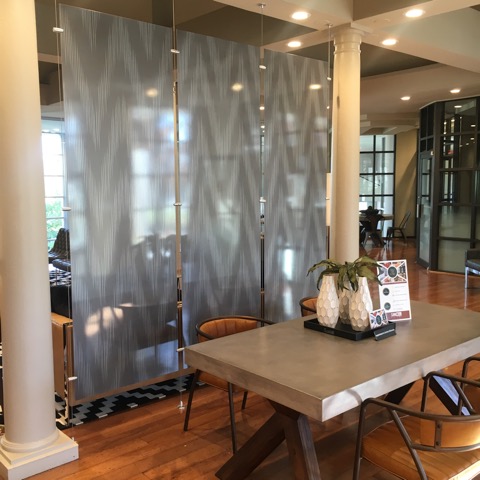 Let us help you take your ideas to the next level with our over 30 years of expertise in providing material solutions. From printed perforated and laser cut metal solutions to acrylic partitions – we have a solution for you!
Contact us to collaborate with our team to create your own unique look for your next project.